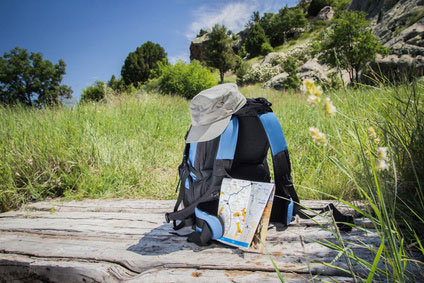 The Best of Caravan, Motorhome, Camping and Outdoor Leisure Gear.
CCS Caravan Camping Supplies is a leading distributor of caravan, motorhome and camping supplies and equipment in the UK.
We understand the importance of having reliable and hard wearing camping gear and motorhome and caravan accessories. Whether this is your first time, or you are a seasoned pro, you want to know you have the right products for your comfort and safety. We supply only the most reputable makes and brands of accessories.
But being outdoors can also be fun, which is why we stock a huge range of items for cooking, eating and relaxing too. Needless to say, we offer excellent prices, whether you are looking for small essential products or bigger ticket items, such as cookers, coolers or a reversing camera or satellite dish for your motorhome.
We share your love of the great outdoors, so come on in and browse. If you can't find what you want, please send us a mail so we can be sure to stock it next time. Welcome to our store!