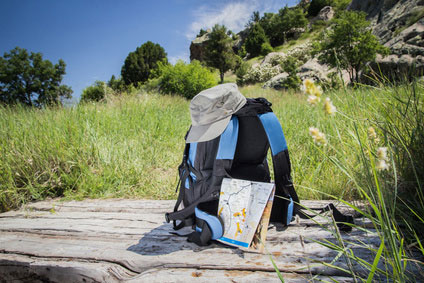 The Best of Caravan, Motorhome, Camping and Outdoor Leisure Gear.
CCS Caravan Camping Supplies are one of the UK's leading distributor of caravan supplies and camping supplies, we understand the importance of having reliable and hard wearing outdoor camping gear and caravan equipment. Whether you are a first time camper or a seasoned pro, ensuring you have the essentials with you when camping is paramount for not only comfort but also from a safety point of view.
The great outdoors, particularly in the UK, can provide many tests so be sure that you are fully prepared on any camping or caravaning trip by taking the essentials. That is why we supply only the most reputable caravan supplies and outdoor camping supplies in the UK.